Our trusty band of folkies will delight you with a selection of traditional songs and tunes. If you play an instrument, feel free to come along and join in!
Gen. Knowledge & Music QUIZ
Rob and Jer's fortnightly feast of useless information continues with another evening of confusion and merriment. One pound entry per person - all proceeds to charity.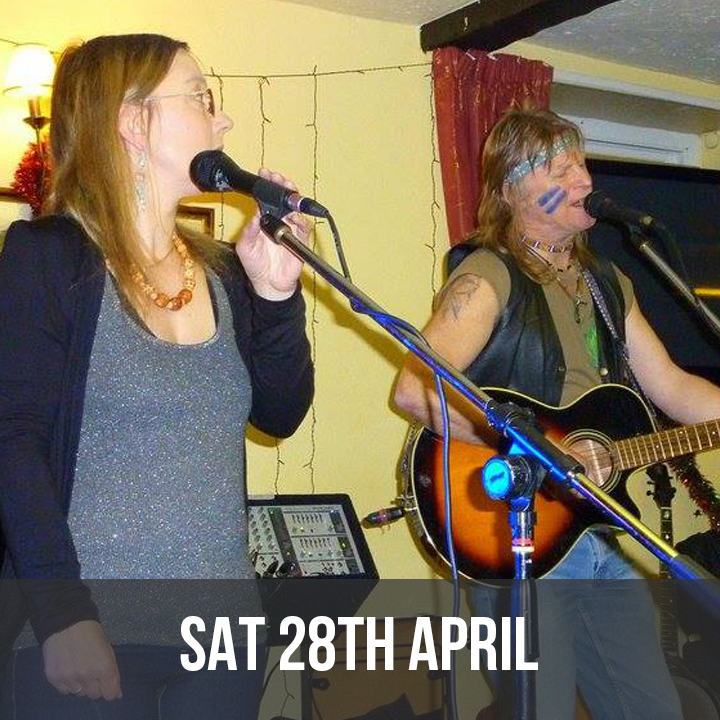 Esoteric folk weirdness all the way from Appledore. Trish and Steve Ruffe with psychedelic folk songs about Smuggling, Sex and Witches.
We've been angling to get Angelique to play ever since we took over The Bush last year. Tonight marks our first anniversary and we're expecting great things from this set.
Multi-instrumentalist Folk and Roots duo with songs from their albums 'A Letter from the West' and 'A Long Way From Home'. Expect to see and hear great musicianship and some West Country rebel songs.
Brett, sometimes known as Ramblin' Minor, travels up from St Austell to entertain us with a selection of his favourite songs.
Steve has played his acoustic set for us in the past but this time he returns with his electric set. Expect a whole load of rock classics and some dazzling fretwork.
The Hendersons are a newly formed group of musicians who have banded together to play their own brand of Folk.​ We welcome them for their first appearance at The Bush Inn.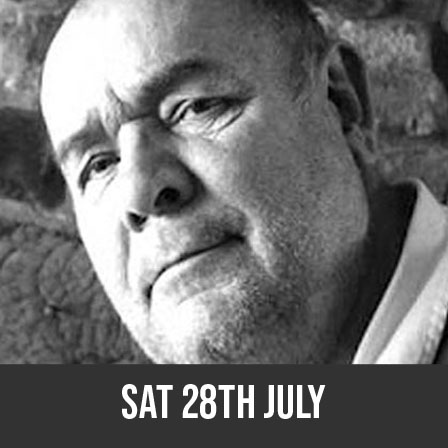 Rem and his motley crew of Clovelly Boatmen bring a touch of magic to the Bush with a selection of rousing sea shanties to get your feet tapping and your heart racing.
Ezmay played our first Sunday Session for us last year and she was so good we just had to have her back again.Described variously as "Stunning", "Beautiful" and "Totally Mesmeric" she has "quite possibly the most soothing voice you will ever hear".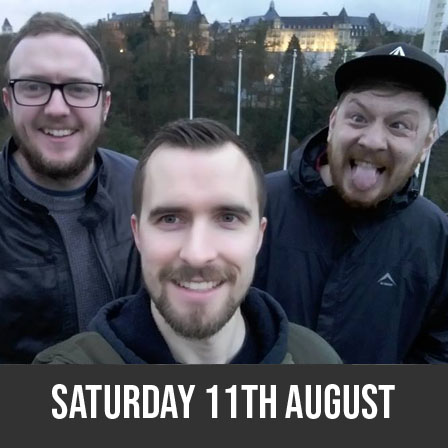 Dan, Pete and Charlie are a bunch of Nu-Punks who hail from the depths of deepest South West London. 'Raucous yet catchy their songs brand themselves so efficiently into the brain that you'd need years of therapy to get them out again. But with songs this good, why would you want to?'
A mysterious duo from out of the West their stories for to tell. As the Autumnal Equinox approaches and the nights begin to lengthen, beware the moon.