August Bank Holiday Weekend
Ale & Cyder Festival - Friday 24th to Monday 27th August. Music every night - see 'What's On' section for more info. Ales: "Six of the Best - and two for good measure!" Cyders: 20 of the finest from the South-West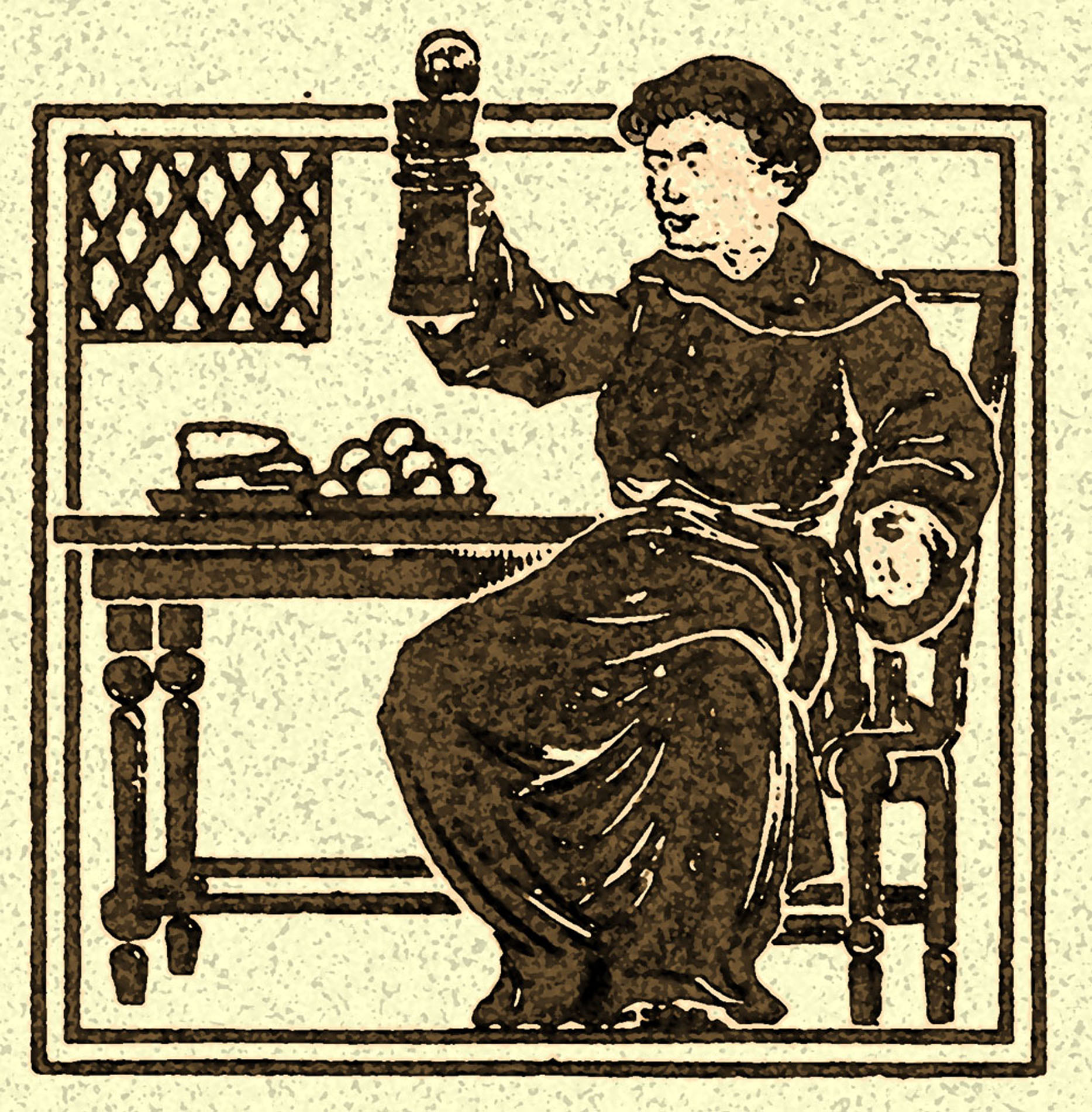 OPEN EVERY DAY NOON TILL LATE - Half pint drinks tokens 6 for £10.​
Our trusty band of folkies will delight you with a selection of traditional songs and tunes. If you play an instrument, feel free to come along and join in!
Gen. Knowledge & Music QUIZ
Rob and Jer's fortnightly feast of useless information continues with another evening of confusion and merriment. One pound entry per person - all proceeds to charity.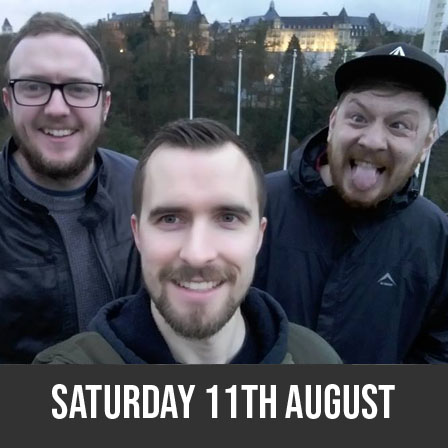 Dan, Pete and Charlie are a bunch of Nu-Punks who hail from the depths of deepest South West London. 'Raucous yet catchy their songs brand themselves so efficiently into the brain that you'd need years of therapy to get them out again. But with songs this good, why would you want to?'
Ezmay played our first Sunday Session for us last year and she was so good we just had to have her back again.Described variously as "Stunning", "Beautiful" and "Totally Mesmeric" she has "quite possibly the most soothing voice you will ever hear".
ROUGH JUSTICE - Three-quarters of 'Falling Apart' play on the first evening of our Ale & Cyder Festival. Expect a rousing semi-acoustic set of contemporary covers.
LOADED DICE - This group of ne'er-do-wells come all the way from Chulmleigh in the depths of North Devon to play the second night of our Ale & Cyder Festival. Expect an evening of classic rock and an appearance by their mysterious new keyboard player.
SUNDAY 26TH AUGUST AT 6PM
MARINERS AWAY​ -A rare early evening treat on the third day of our Ale & Cyder Festival. Mariners Away will sing us a selection of rousing sea shanties in the garden with distant views of the rolling Atlantic beyond.
SUNDAY 26TH AUGUST AT 9PM
LAZY - Local heroes LAZY play their own brand of rock and funk. With the recent addition of three female singers you can expect to hear some really cool grooves.
COLE & WALSH - 'Musicians of Distinction'. Martin and Steve bring our Ale & Cyder Festival to a close with a selection of folk tinged songs. Be prepared to join them in a singalong to a selection of well known favourites.
A mysterious duo from out of the West their stories for to tell. As the Autumnal Equinox approaches and the nights begin to lengthen, beware the moon.